&nbsp
Tim Burton was born as Timothy William Burton on August 25th, 1958 in Burbank California USA. Tim began drawing at an early age. Tim's first full length film was Luau. Tim is also is a writer for films, and he is well known for his amazing creativity. Tim teamed up with actor Johnny Depp in Edward Scissorhands. They later reunited for the film Ed Wood, and they still film together today. Tim also casts Helena Bonham Carter, who he has two children with.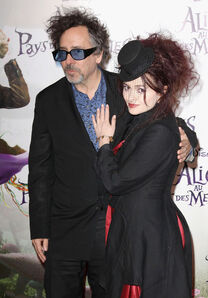 Directed Films
Edit
Produced Films
Edit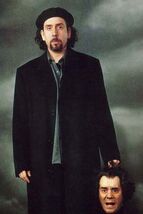 Ad blocker interference detected!
Wikia is a free-to-use site that makes money from advertising. We have a modified experience for viewers using ad blockers

Wikia is not accessible if you've made further modifications. Remove the custom ad blocker rule(s) and the page will load as expected.